Sowbelly Canyon Road & Coffee Park
Sowbelly Canyon Road is about 11 miles long winding through part of the Pine Ridge. Most of the adjoining land along the road is privately owned. Please respect property boundaries and stick to birding from the car along these stretches of road. About five miles from town, the road enters a narrow canyon and passes by Coffee Park, a public access area where on-foot birding can occur. Many distinctly western species occur here, including Cordilleran Flycatcher, Plumbeous Vireo, White-throated Swift, Violet-green Swallow, Say's Phoebe, Rock Wren, Western Tanager, Bullock's Oriole, Prairie Falcon, and other western species. Plus, some eastern deciduous forest species can be found here such as Rose-breasted Grosbeak.
Please note this minimum maintenance road receives no snow removal. Road closure signs go up in the fall and stay up until late spring when the last of the snow drifts finally melt.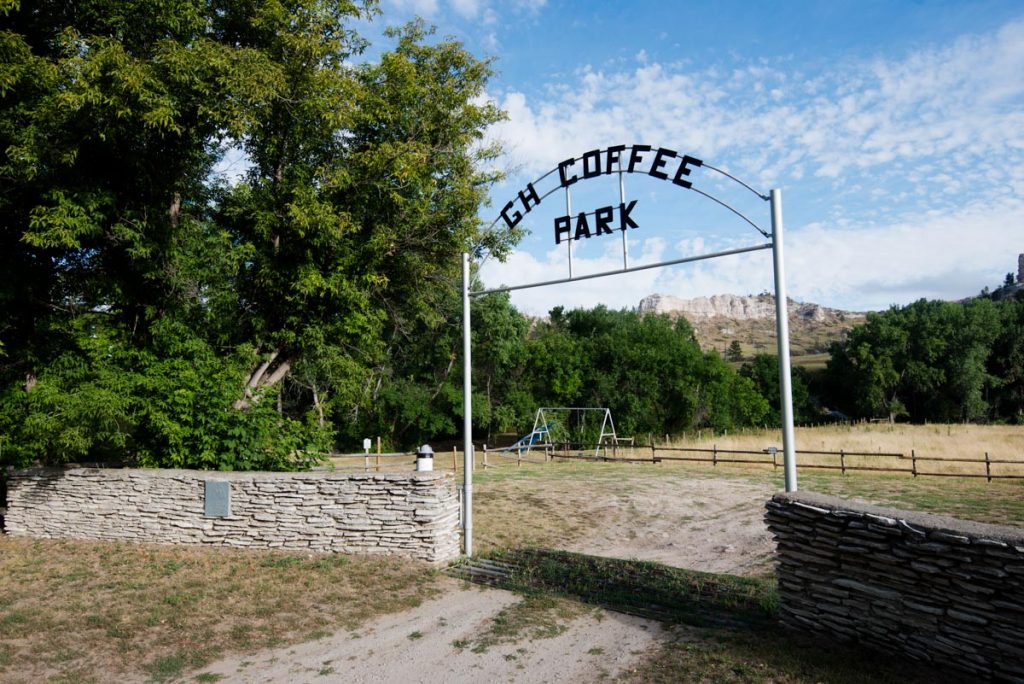 Where to go in the park
Midway through Sowbelly Canyon is Coffee Park, which offers opportunities to walk around and bird this unique area. This spot is great for viewing western bird species and other wildlife.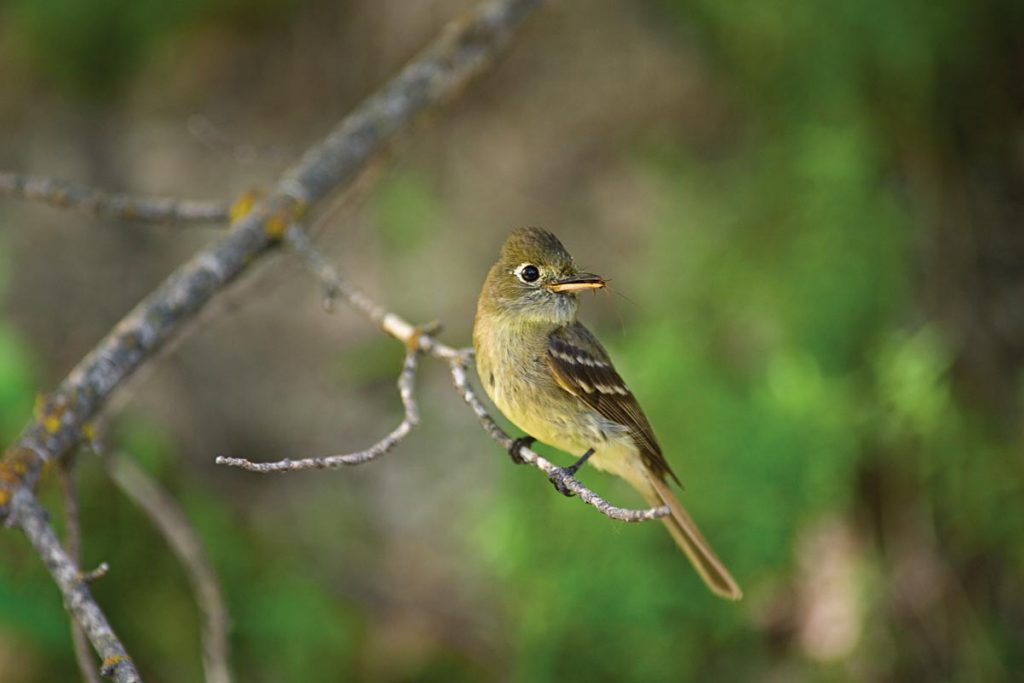 Site's notable birds
Birds recently observed
Common summer birds
Field checklist
Address
Sowbelly Rd, Harrison, NE 69346 (Take Main Street north of Harrison and turn right onto Sowbelly Road.)
Coordinates
(402) 376-1889
Amenities
Coffee Park has picnic shelter and vault toilets.
Fee
Free
Contact
(402) 376-1889
Ecological region
Shortgrass prairie
Nearby community
Chadron