There are a variety of resources for learning and expanding your knowledge of birds including helpful apps and websites. We've winnowed the pool to the most-needed resources for birders of all ages.
Whether you are an expert or just starting out, these tips will enhance your birding experience.
Creating a bird-friendly backyard is an easy way to enjoy birds daily and hone your bird ID skills.
When life is too busy to get out and explore, watch these species from the comfort of your own home.
Nebraska Birding Bowl
A FREE birding competition for all skills levels from beginning birders, backyard birders, to competitive listers. Participate in this fun Nebraska Bird Month (May 1-31, 2023) competition and win prizes!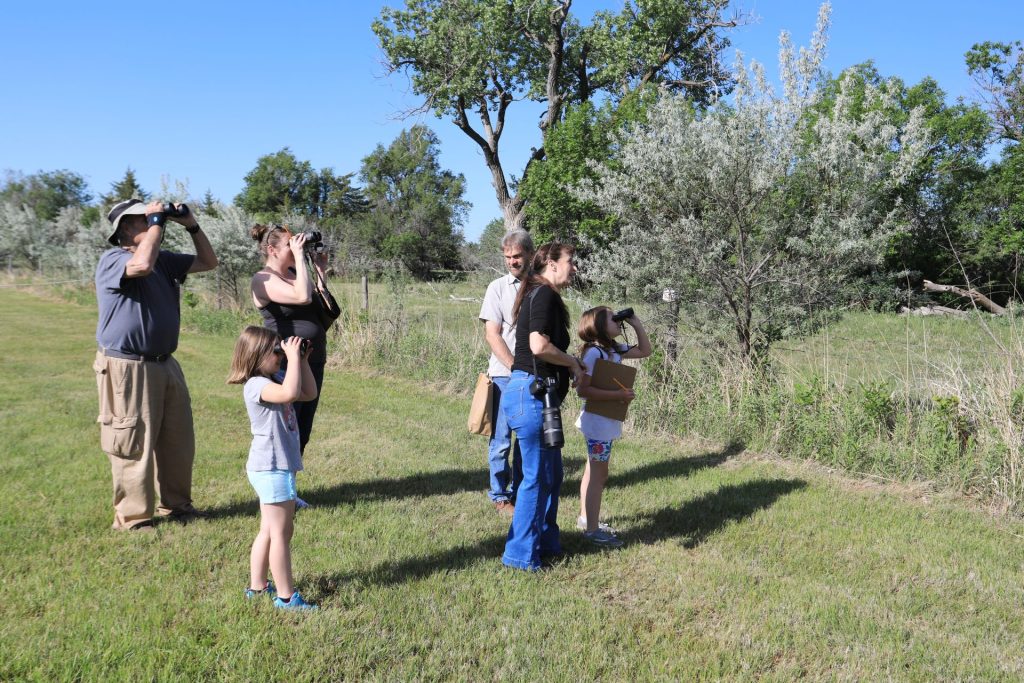 Get involved
You can help contribute data to bird conservation by participating in community science projects.
Learn how you can get involved
Find an event
These events occur annually for budding birders or longtime enthusiasts. Plan your next adventure.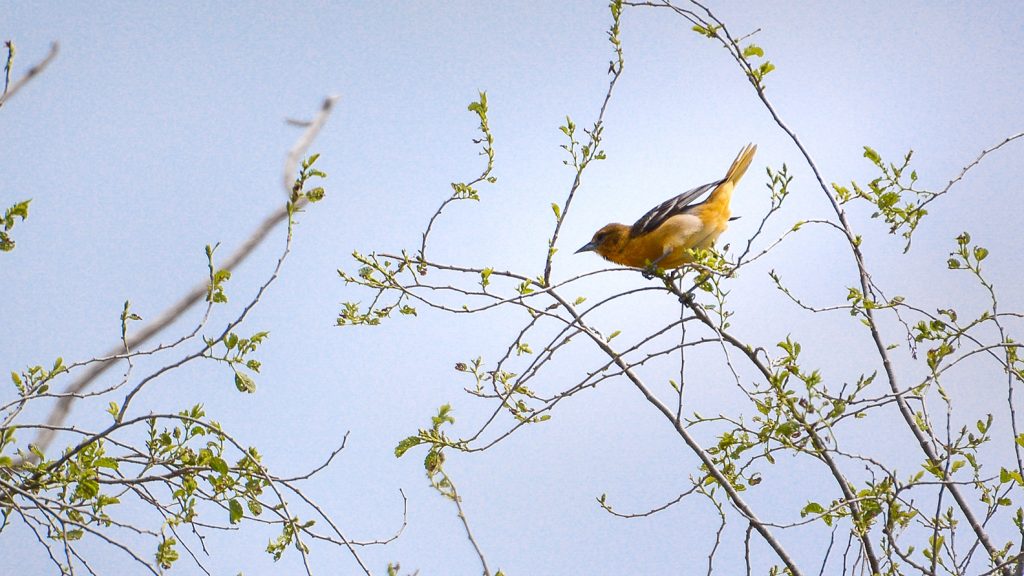 Printable brochures
Available to download and print for free, these regional bird ID guides can aid in your exploration of Nebraska's bird diversity. These quick reference guides provide information of the region, help with species identification, and provide tips for bird watching. They can be used for personal or educational purposes.