Branched Oak Lake State Recreation Area
This site is 4,406-acres with approximately 1,800-acres of water. This is the biggest reservoir in Lancaster County, and one that seems to attract many rare birds (gulls, waterfowl, loons) during fall, winter and early spring. Vast flocks of snow geese visit it in early March, as well as Canada and Greater White-fronted Geese. Bald Eagles are common (up to 200 have been reported) during the spring when the ice is breaking up. Many species of ducks and American White Pelicans are common during migration. The shorebirds are best during fall and flooded timber at the northern end of the lake often attracts Double-crested Cormorants. Rarities such as Snowy Owls, a variety of gulls, and Mountain Bluebirds sometimes turn up here, and the brushy vegetation supports wintering American Tree Sparrows and Harris's Sparrows among many others.
Where to go in the park
Begin at area 14 to scope out the water near the dam for any waterfowl or Bald Eagles perched in the trees. There are many areas around the lake for more scoping opportunities, including Area 3 and Leibers Point on the west side, and the marina on the north side. When the water is low, Area 3 can offer good shorebird viewing. To view birds that prefer woodland and shrubby habitat, hike around the winding trails on the south side of the lake between Areas 1 and 2, and the trails around Area 8.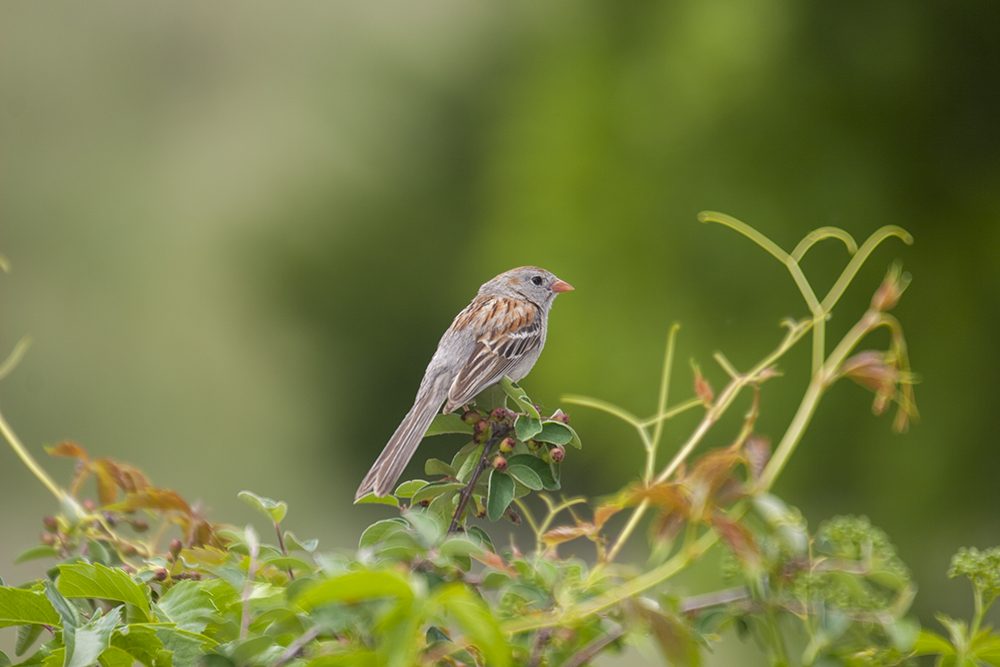 Site's notable birds
Birds recently observed
Common birds
Field checklist
Address
12000 W Branched Oak Rd, Raymond, NE 68428
Coordinates
40.964840, -96.857059
Amenities
Bathrooms, Picnic Areas, Hiking Trails, Campgrounds
Fee
Contact
(402) 783-3400
Ecological region
Tallgrass prairie
Nearby community
Lincoln, Nebraska

Find more birding locations in Nebraska