Gavin's Point Dam & Lewis and Clark Lake State Recreation Area
This area includes a 32,000-acre Missouri River reservoir and 1,227 acres of state recreation area. During fall, winter, and spring birding from the dam should offer views of gulls and other waterbirds, including more rare species like Sabine's Gull, Black-legged Kittiwake, Black Scoter, and Long-tailed Duck. Waterfowl by the tens of thousands often show up in spring and fall. Bald Eagles during migration and winter are a common sight near the lake and dam. A nature trail and aquarium are located at the Lewis and Clark State Recreation Area (SRA). Lake Yankton is located just below the dam and offers good birding opportunities along the wooded shoreline including a variety of warblers in spring and fall.
Where to go in the park
Visit Gavin's Point Dam, Lewis & Clark Visitor Center and SRA for different vantage points along the lakes. A scope is helpful for viewing distant waterfowl.
Lewis and Clark SRA has 4.5 miles of multi-use trails to explore birds from the Miller Creek and South Shore areas. Stop by the Watchable Wildlife Grant-funded bird viewing blind at the Weigand Area. The permanent viewing blind provides visitors with a unique opportunity to watch the nesting eagles from 200 yards away. Visitors can use the blind year-round to observe other birds using the surrounding areas, such as waterfowl on the lake, songbirds in the Cottonwood grove, and turkey in the prairie south of the blind. View the water for waterfowl and scan the shorelines for wading birds at each of these areas in the recreation area.
After checking for gulls and waterfowl at Gavin's Point Dam, stop by the Lewis & Clark Visitor Center for natural history and early exploration displays. Outside the visitor center is the Dorian Prairie Garden that features native prairie plants and their uses by indigenous Americans. From the visitor center and adjacent campgrounds, gulls and waterfowl can be observed flying over Lake Yankton.
Take Crest Road to Cottonwood Recreation Area to bird this smaller body of water and surrounding trees. The multi-use trail south of the Lake Yankton can provide good viewing opportunities for birds on the lake and on the Missouri River. Visit the wooded camping areas and WMA, which can attract a variety of passerines.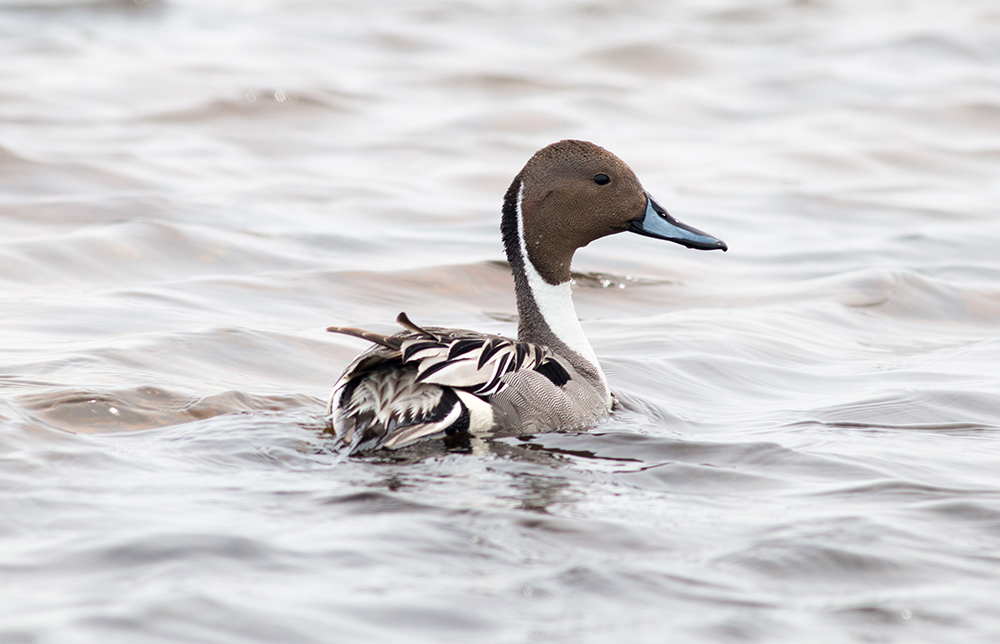 Site's notable birds
Birds recently observed
Common birds
Field checklist
Address
Lewis and Clark SRA, 54731 897 Rd., Crofton, NE 68730-3290
Coordinates
41.142.848912, -97.477292
Amenities
Bathrooms, Hiking Trails, Campgrounds, Visitor Center, and other amenities.
Fee
Lewis & Clark SRA requires state park permit
Contact
(402) 388-4169
Ecological region
Tallgrass prairie
Nearby community
Crofton, Nebraska