Nebraska National Forest, Bessey District
This 90,445-acre area has a variety of habitats and birds. This planted coniferous "forest" is surrounded by grasslands and grass-stabilized sand dunes that support Greater Prairie-Chickens, Sharp-tailed Grouse, Upland Sandpipers, Horned Larks, Western Meadowlarks, and many other grassland birds. The conifers provide habitat for a variety of woodland species like Great Horned Owls, Black-capped Chickadees, and Red Crossbills to name a few. Brushy and riparian thicket areas attract several woodpeckers, Brown Thrashers, Bell's Vireo, towhees, Chipping Sparrows and Baltimore Orioles. At least six warbler species nest here, including American Redstart, Ovenbird, Common Yellowthroat, Yellow-breasted Chat, Yellow and Black-and-white Warblers. Plus, three vireos (Bell's, Warbling and Red-eyed) nest here. Shorebirds, waterfowl, and neotropical songbirds can routinely be seen along the Dismal and Middle Loup Rivers.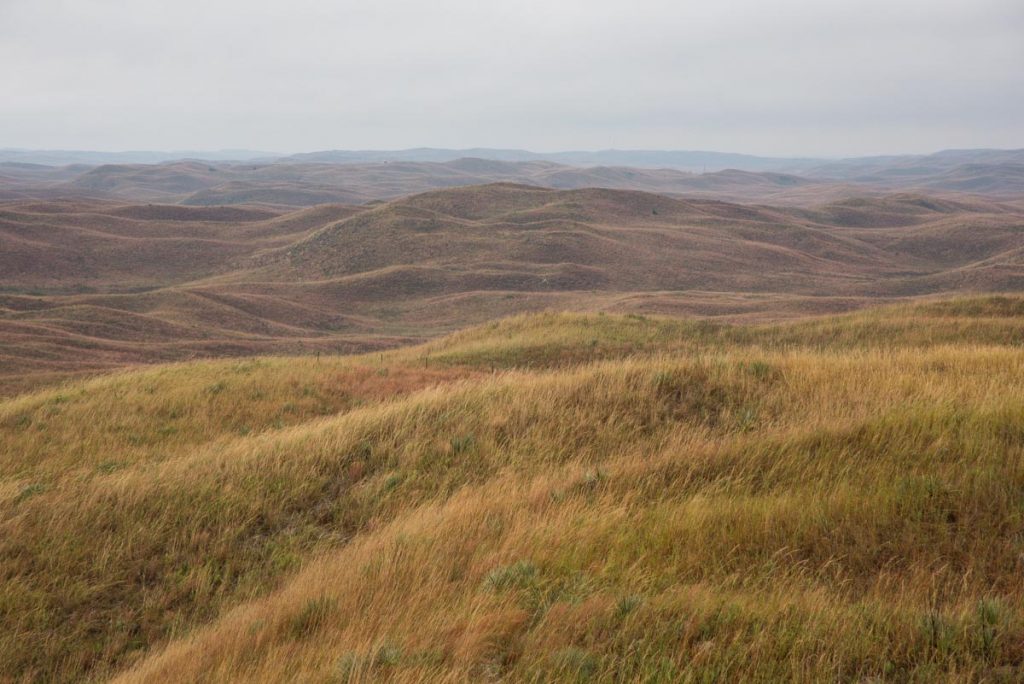 Where to go in the forest
Viewing blinds are available to observe the display of prairie grouse from late March to early May. Personnel at the headquarters office can provide directions to the first-come-first-serve blinds. The Scott Lookout Tower is a 3-mile one-way hiking trail that is great for viewing a variety of birds. Camping and bathrooms available at this site.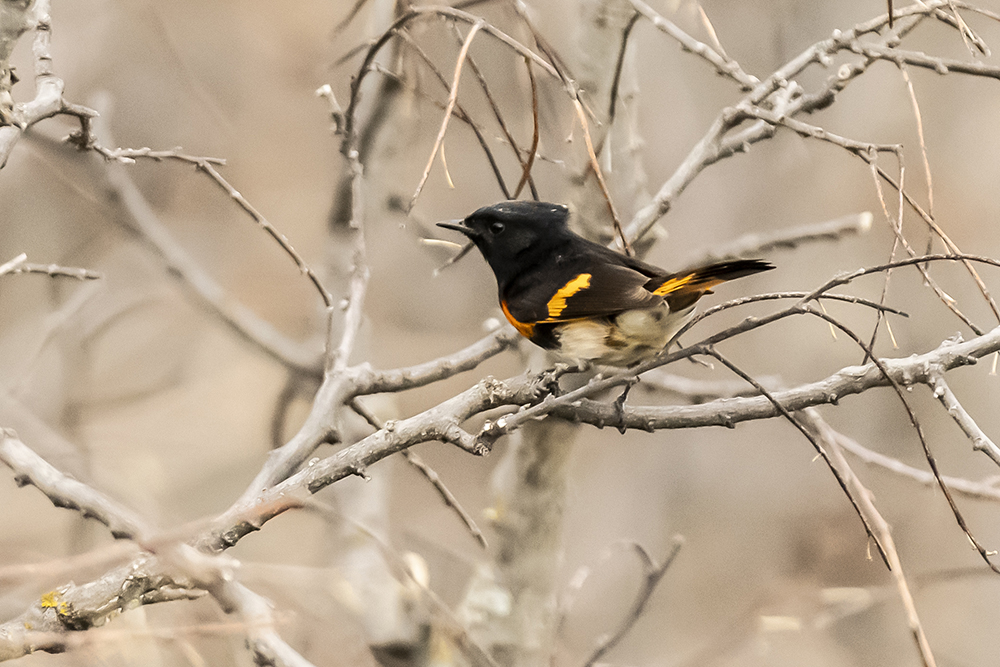 Site's notable birds
Birds recently observed
Common birds
Field checklist
Address
Bessey Ranger District, 40637 River Loop Rd, Halsey, NE 69142
Coordinates
41.899491, -100.301113
Amenities
Bathrooms, Picnic Area, Hiking Trails, Campground, Outdoor Interpretive Area
Fee
Some areas require a day pass. Visit the website or call for more information.
Contact
(308) 533-2257
Ecological region
Sandhills
Nearby communities
Halsey and Thedford